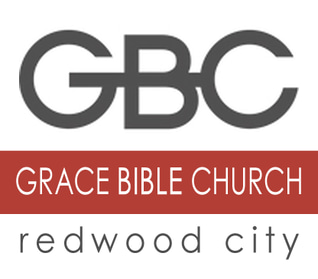 Leadership
The character and effectiveness of any church is directly related to the quality of its leadership. That's why Scripture stresses the importance of godly overseers and delineates specific standards for evaluating those who would serve in that position. At Grace Bible Church, we are committed to the pattern established in the New Testament, and we thank the Lord for the qualified, able men who provide pastoral and administrative oversight to our church family.
Stephen H. Converse
Pastor/Teacher
After pastoring in youth ministry for 15+ years, Steve accepted the call to pastor GBC and began his ministry here in January 1998. He is a graduate of Indiana University of Pennsylvania with a degree in Criminology and a degree in Bible/Pastoral Ministry from Christian Heritage College in San Diego, CA.
He and his wife Ambica were married on May 1st, 1993 and reside in Redwood City. Steve enjoys studying, teaching and preaching God's Word in an expository manner allowing the Word of God to speak to the hearts of God's people.
Steve also serves in the community by volunteering as a Chaplain with the Redwood City Police Department.
He also enjoys spending time with his daughter Crystal, her husband Will and their 3 grandchildren, Mason, Sophia and Gabrielle.
Steve can be heard each Sunday on KFAX 1100 AM at 3:30pm on Graceful Truth, an outreach radio ministry from the pulpit teaching ministry of Grace Bible Church. You can check out Steve's weekly BLOG here.
Stephen H. Converse — Pastor/Teacher

E-Mail: steve.converse@gracebibleonline.org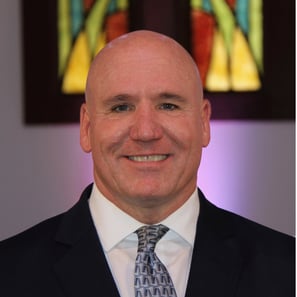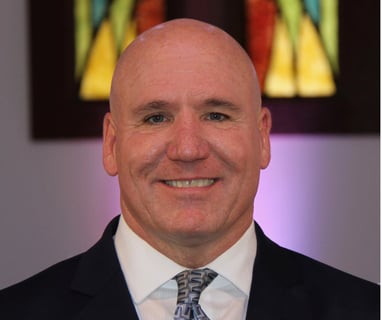 Ken has been serving here at GBC for more than 30 years. Ken owns and operates All Clean Services here on the peninsula. Ken and his wife Shelley have 2 daughters and 2 grandchildren.
E-Mail: alcleen@aol.com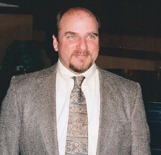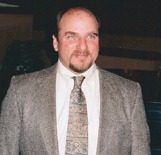 Support Staff
We are blessed with an incredible staff and support team here at GBC.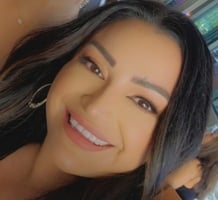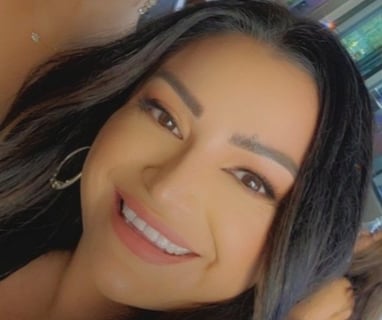 Araceli "Cheli" Cervantes
Admin


Kainoa Cachia


Pastoral

Intern
Araceli "Cheli" has been serving here at GBC as our church admin for several years now.
She is married to Emmanuel who also serves in our A/V Tech Ministry.
Kainoa is a blessing to our congregation. He has an incredible appetite for the Word of God and loves to serve the Body of Christ here at GBC by serving our college/career and youth. Kainoa is a wonderful teacher of God's truth. Kai is married to Mariana and its a joy to see them both serving side by side.
Kainoa is employed as a full-time EMT here in San Mateo County.